Hi again!!
Today I want to show you the latest patchwork technique I'm working on these days. This is the "paper piecing", which would mean making pieces with paper. It is a technique that using a patterned patterns on paper is mounting a certain drawing by sewing the fabric on the same paper and then joining the different pieces you get the whole figure. With this technique you can create a multitude of shapes, blocks to then assemble a quilt, names, and any drawing practically, which can be used to make a pillow, a bag, etc.
I know that until a few days ago it was still very hot to think about Christmas but I found some simple patterns of Christmas motifs and I chose to start with this technique.
The first thing I decided to do was a Christmas tree. Here you can see how the pattern is divided into three large pieces and each of them has smaller pieces.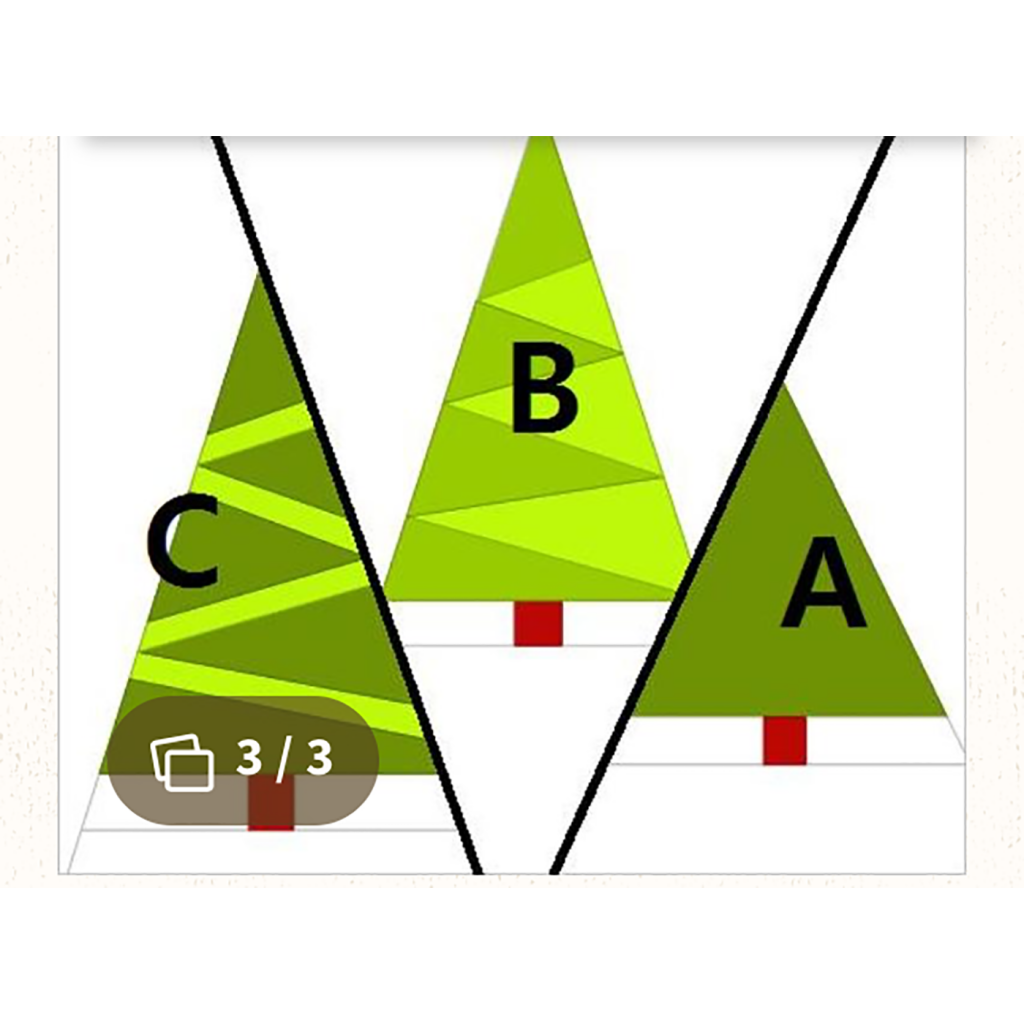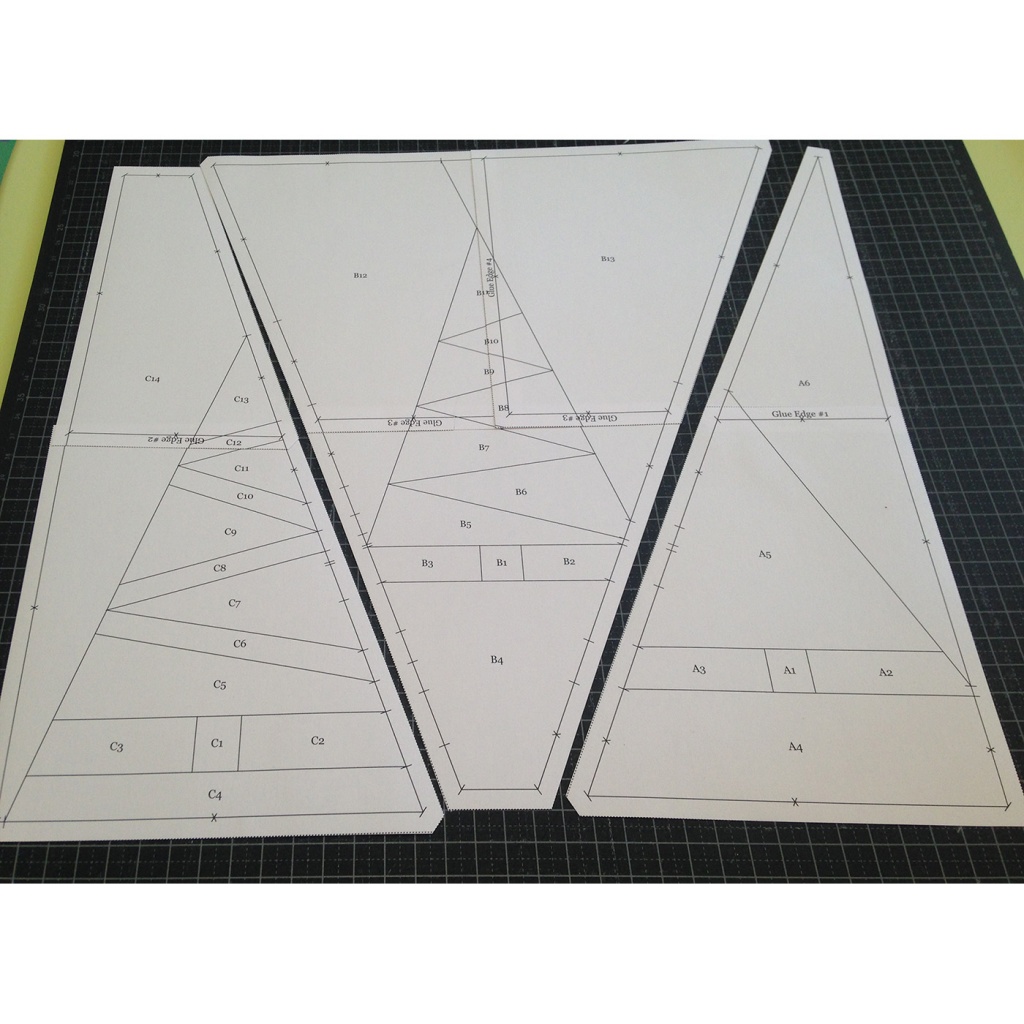 The colors are chosen for each of the pieces and a piece of fabric is cutted slightly larger than we need. It is important to think that the drawing is inverted, and it will remain the other way round the pattern.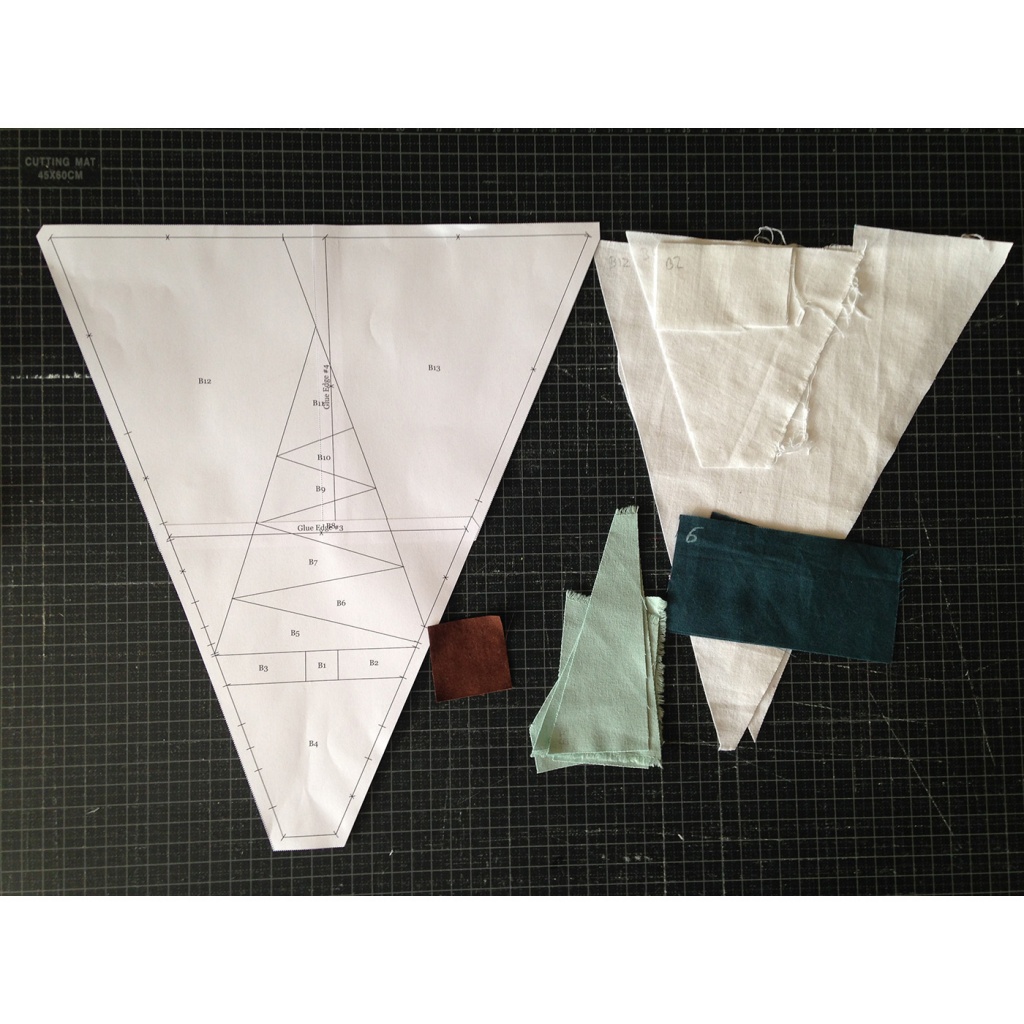 Then, they are sewed to the paper according to the order established by the pattern. This is a bit complicated, and if someone is interested in this technique can read my foundation paper piecing tutorial HERE, to see how this is done.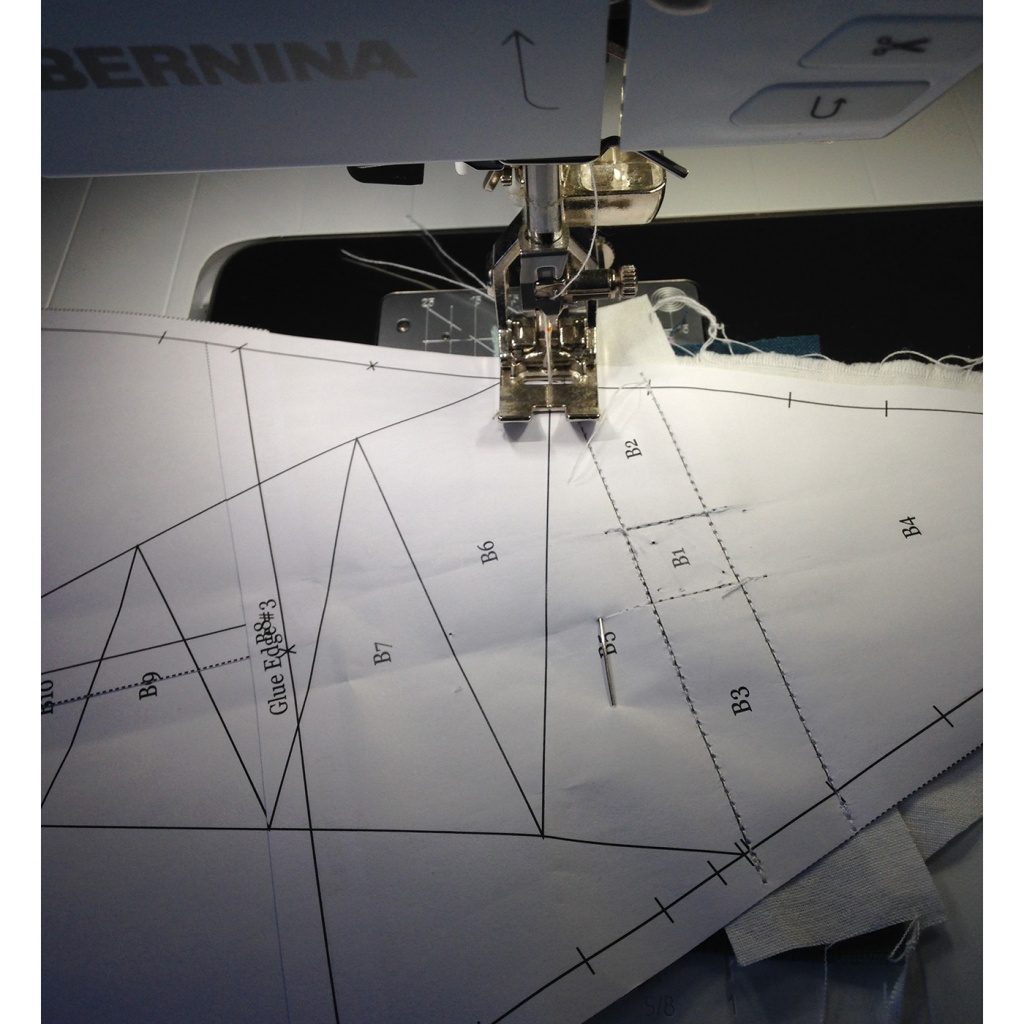 And we already have one of the parts of the drawing made.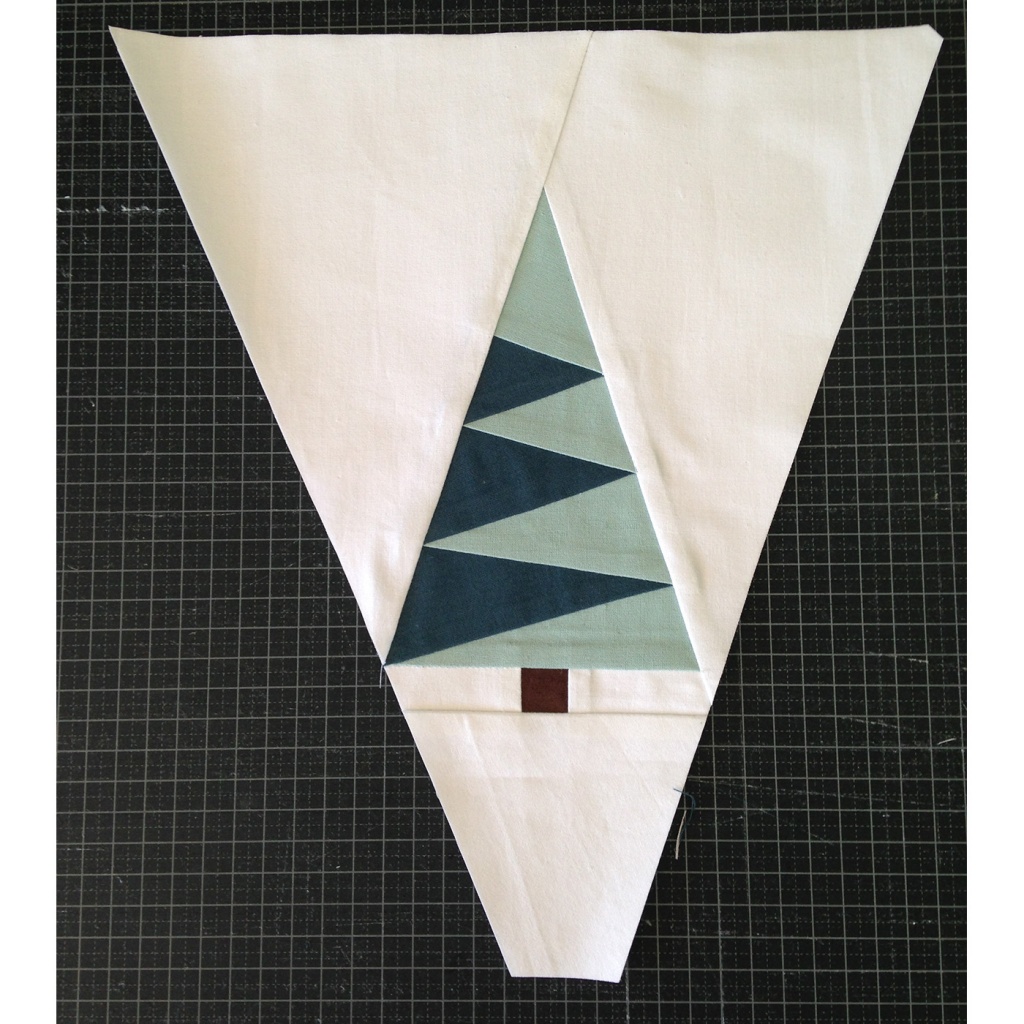 By joining this part to the other two you get the final result. A block with three Christmas trees, which I still have to think about what they will become …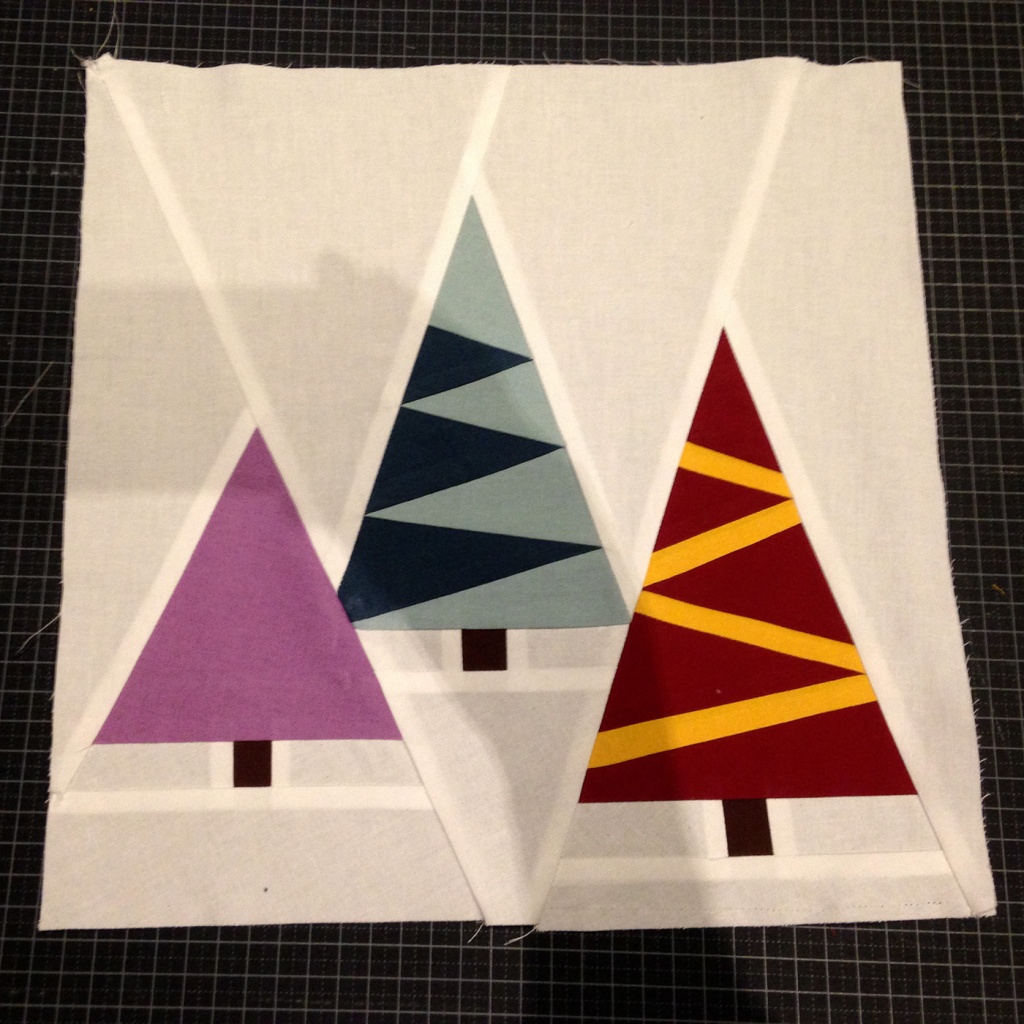 After this adventure I decided to go a bit further and try a slightly more difficult pattern. A Christmas star. Compared to the simplicity of the first, which was very fast and without much complication, it showed me that this technique is not as simple as it seemed at first. Nothing that will be a matter of practicing much!
This is the pattern to make the star. As you can see, it has many more bits than the first one and happens to join them all at the end was quite complicated …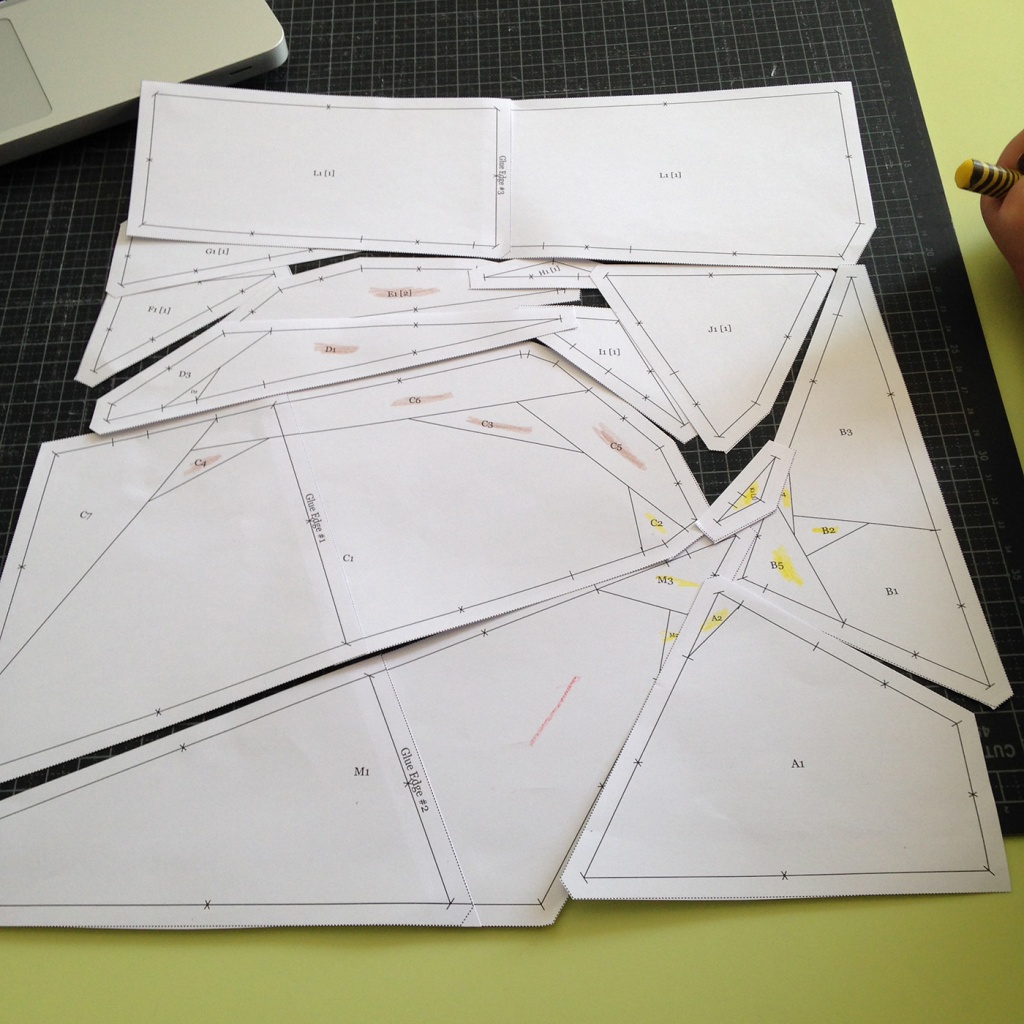 In the end I got it !!! And although some parts did not fit perfectly the result I think it is not bad.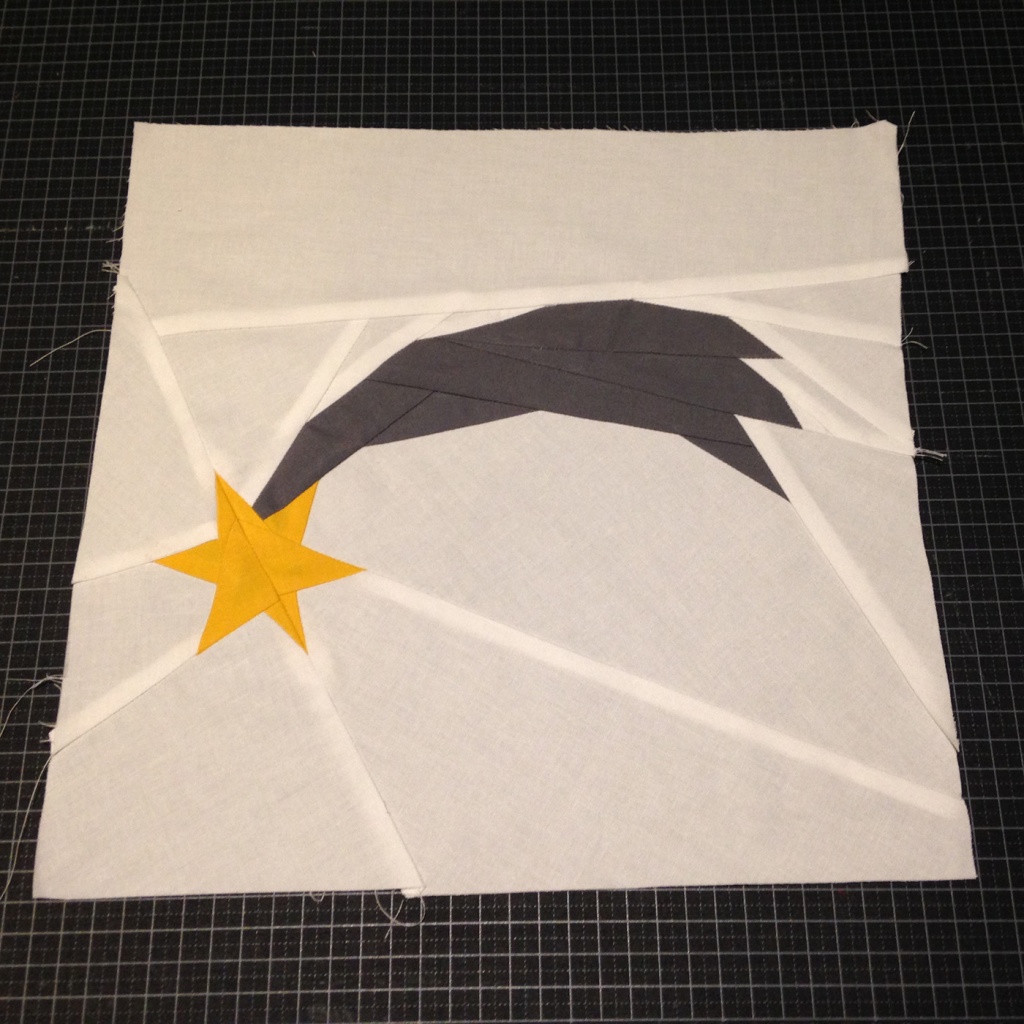 Now it's time to think how to finish them. I think I will make another block of trees, I will join the three blocks and with a buoy and cloth behind I will paddle everything to make a quilt to hang on the wall or put on a table.
I hope you liked and encouraged those who want to sew to prove this patchwork technique that is very versatile and fun!
If you are interested in a piecing paper pattern you can take a look  to my last edited pattern: Origami Animals Collection and you can consult the tutorial about it to learn the technique HERE. And if you want to be part of my Facebook Comunity clic HERE, a group where paper piecing lovers learn the technique with a free pattern and share their wonderful creations.
I'll show you the final result …
Good week at all!!!