Hello again!
After 3 weeks without my sewing machine, I want to show you the first tests of what will be the first pattern, FISH Origami, of the challenge that I have proposed to me: to make a pattern of paper piecing each week, or every two! (Because editing this patterns takes a lot of work). Think about if you would like to accompany me in this new adventure and sew some or all of the animals that are comming. There will be a very easy first pattern with explanations for those who have never done it …
This pattern will have two versions: one with a plain figure, easy for those who are starting out or those who want a simpler design, and a multicolored version, for the most experienced. In addition, I will present it in two different sizes, 9″ and 16.5″, although each of them has a scaling table and can be done practically in any size. And how I've been doing until now you will have it in three languages: Catalan, Spanish and English. So in total, there will be 12 different versions of the texts and the presentation, and you can imagine the work I've taken.
To do the first test, I opted for the 16.5" size because I wanted to make a gift to a newly-born and I thought that a square with a multicolored fish would be ideal.
Before starting, when I was without the sewing machine, I was a bit disconcerted that the pattern did not square, or it has errors because I had already split it between the testers. Sewers who are  offered to try patterns for those who design them … what a great work they do, and especially the support they give. Great women I can not stop mentioning: Joanne from @turtlequilterjo, Fátima from @ love2quilt314 and Cris from @crisys_design. But everything has gone to its place like who does a puzzle and does not see the final result until it has everything ensambled.
Because it had to be a gift, and had to be quilted, I want to experiment with a new design. I wanted to recreate a seabed and although I could have done better for being the first time I'm doing it I'm very proud. This, as everything, is about practice!
Here are a few pictures of the process. Included photo of my assistant who is always ready to give a hand in everything she can, and she loves it!: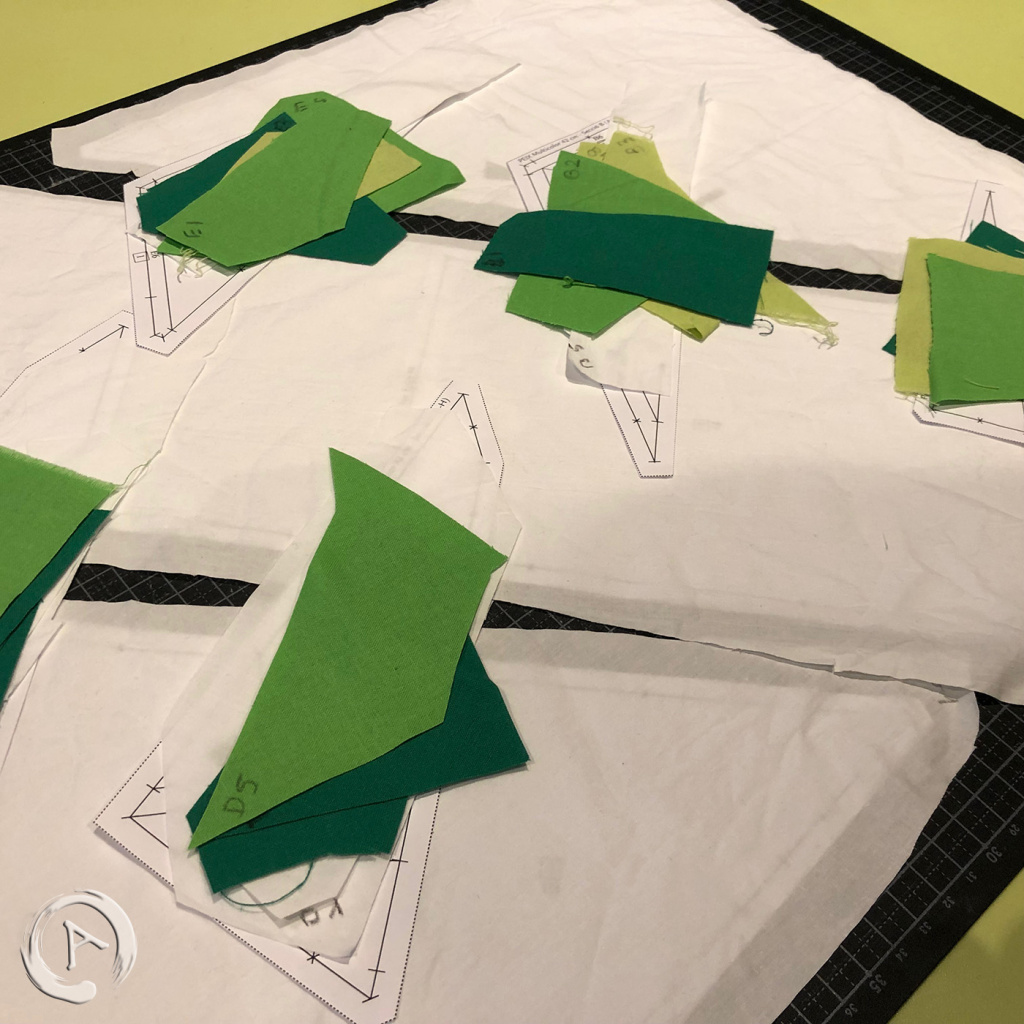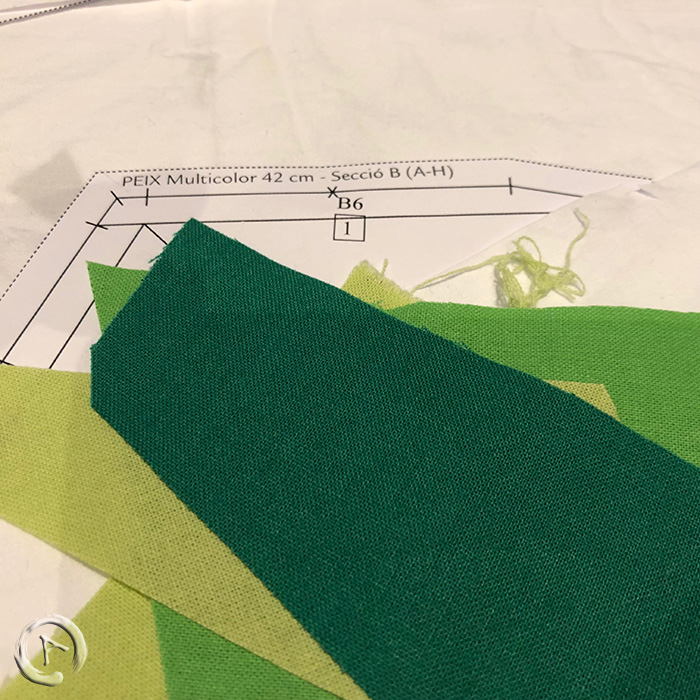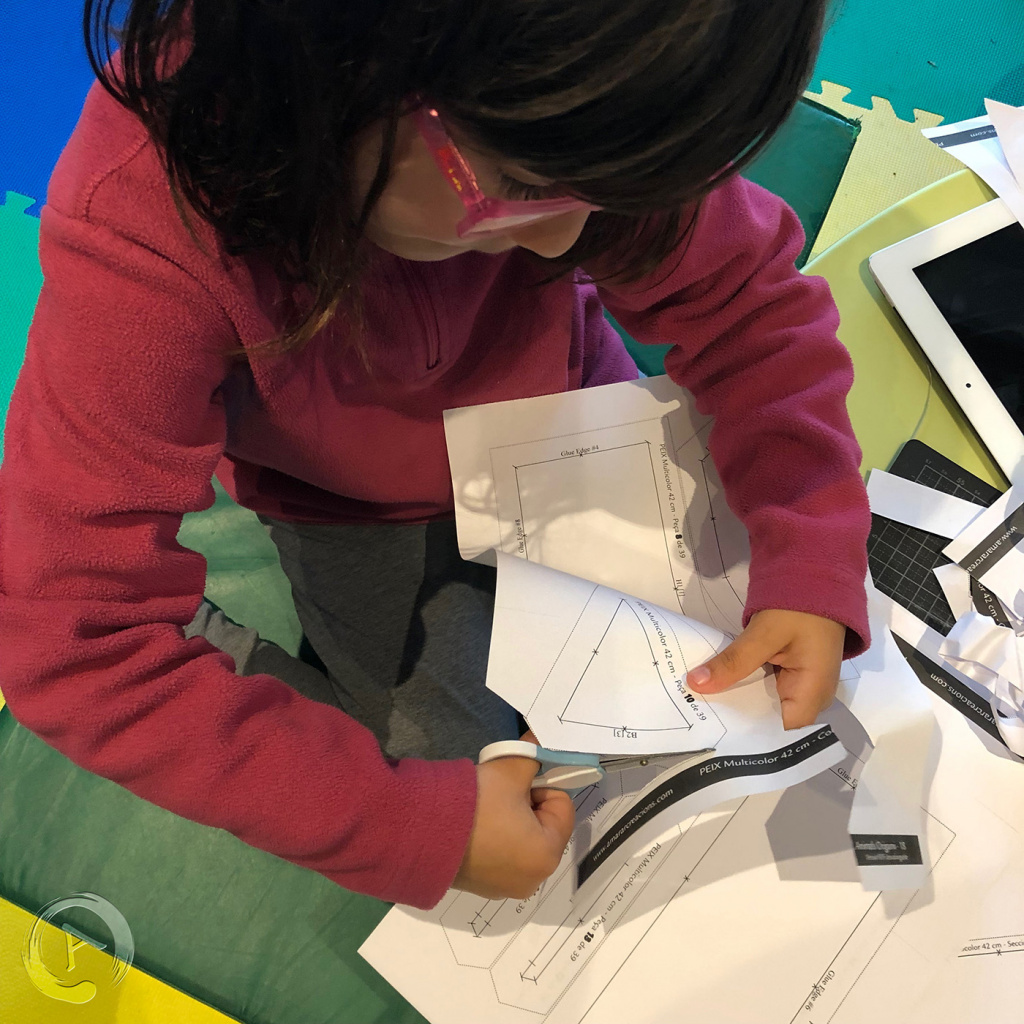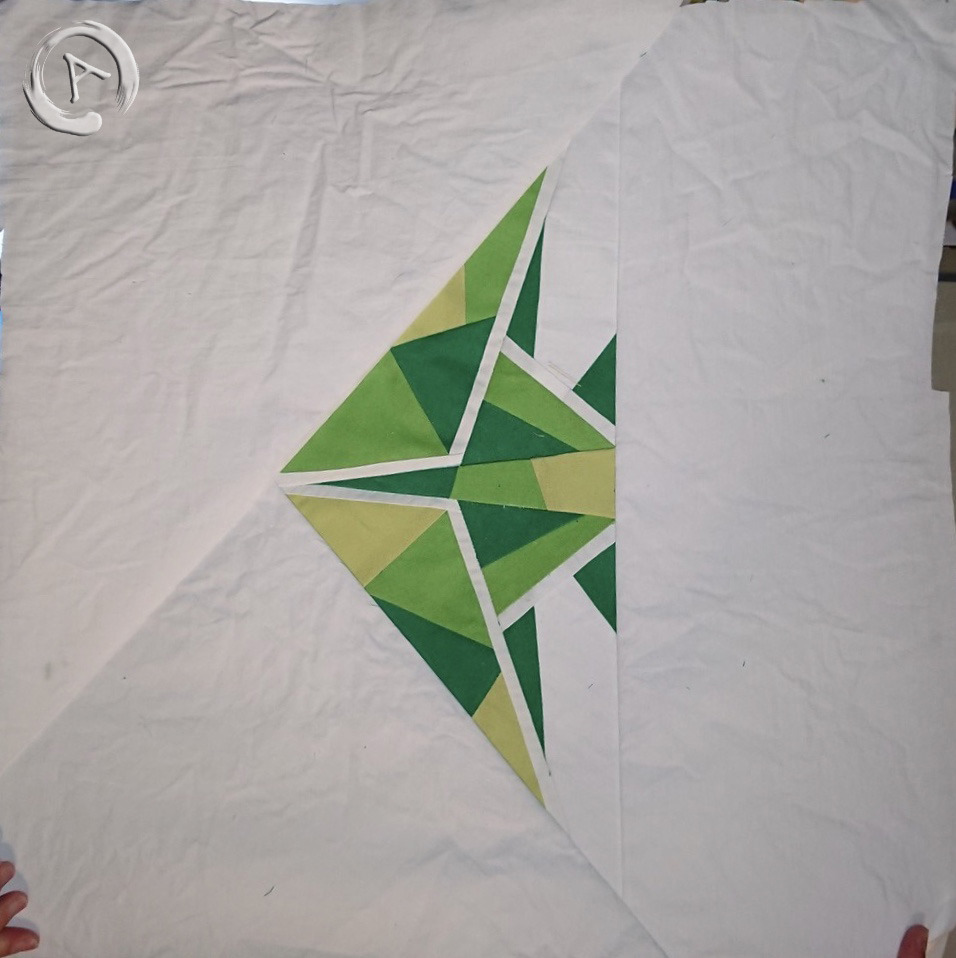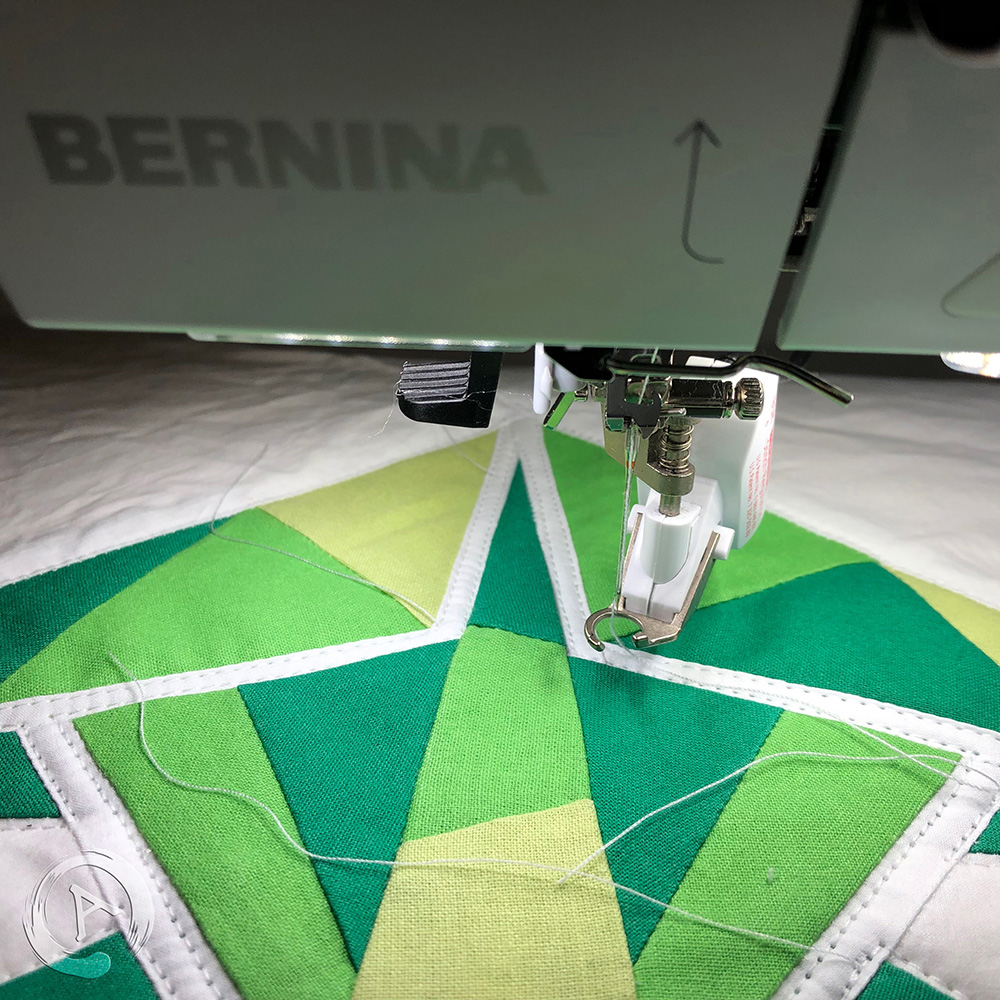 And the final photos … Do you like it? Think that you will be able to do the same soon!