Hello!
If you've been following me, you already know that I have a challenge to create a foundation paper pattern every two weeks, based on images of animals made using origami techniques. For that purpose I have created a Facebook group where I will be announcing the advances and news of the challenge and if you decide to join you, you could sew with me the patterns I will create, share them with the group and see the creations of the other members.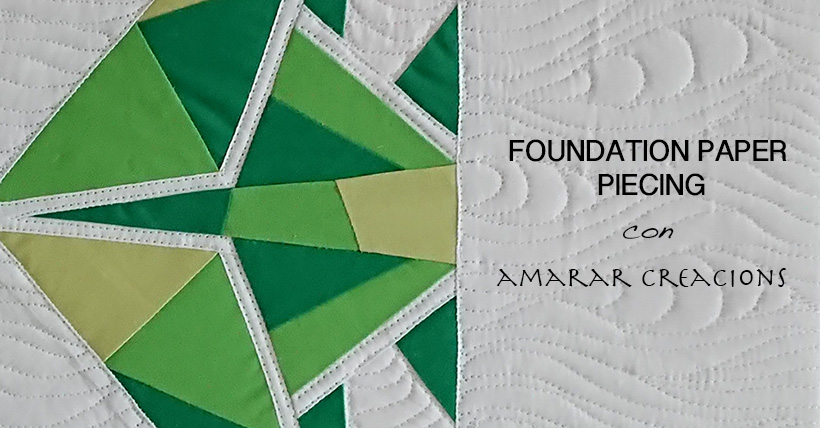 The group link is: https://www.facebook.com/groups/FPPAmararCreacions/
And for those who have never sewn with this technique the first week I will  teach you how it works step by step, with a very easy pattern that I have created for this occasion. This pattern will be free and the instructions for you to learn too, so if you have some of curiosity for the technique and want to learn new things with the company of fantastic people, you already know! The group I'm waiting for you.
And here you have the pattern that I have prepared to teach the technique: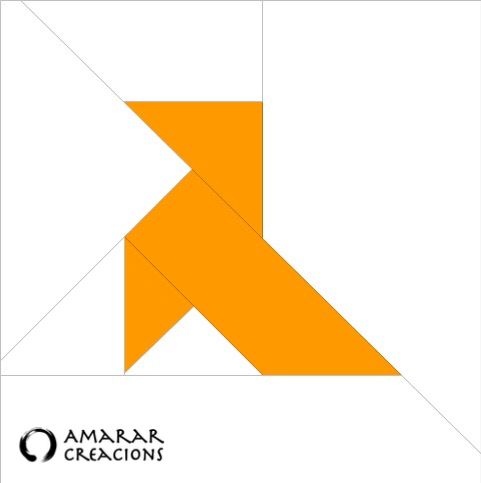 And an idea of what you can elaborate with the first pattern of the challenge …
Do you encourage to try new things? surely you will love, besides knowing people to share the hobby. Do not hesitate, that next week I will start the classes and then the challenge!
Thank you very much for reading me. Remember that you can leave a comment on the posts and leave your opinion, proposals, or just say hello!
See you soon!